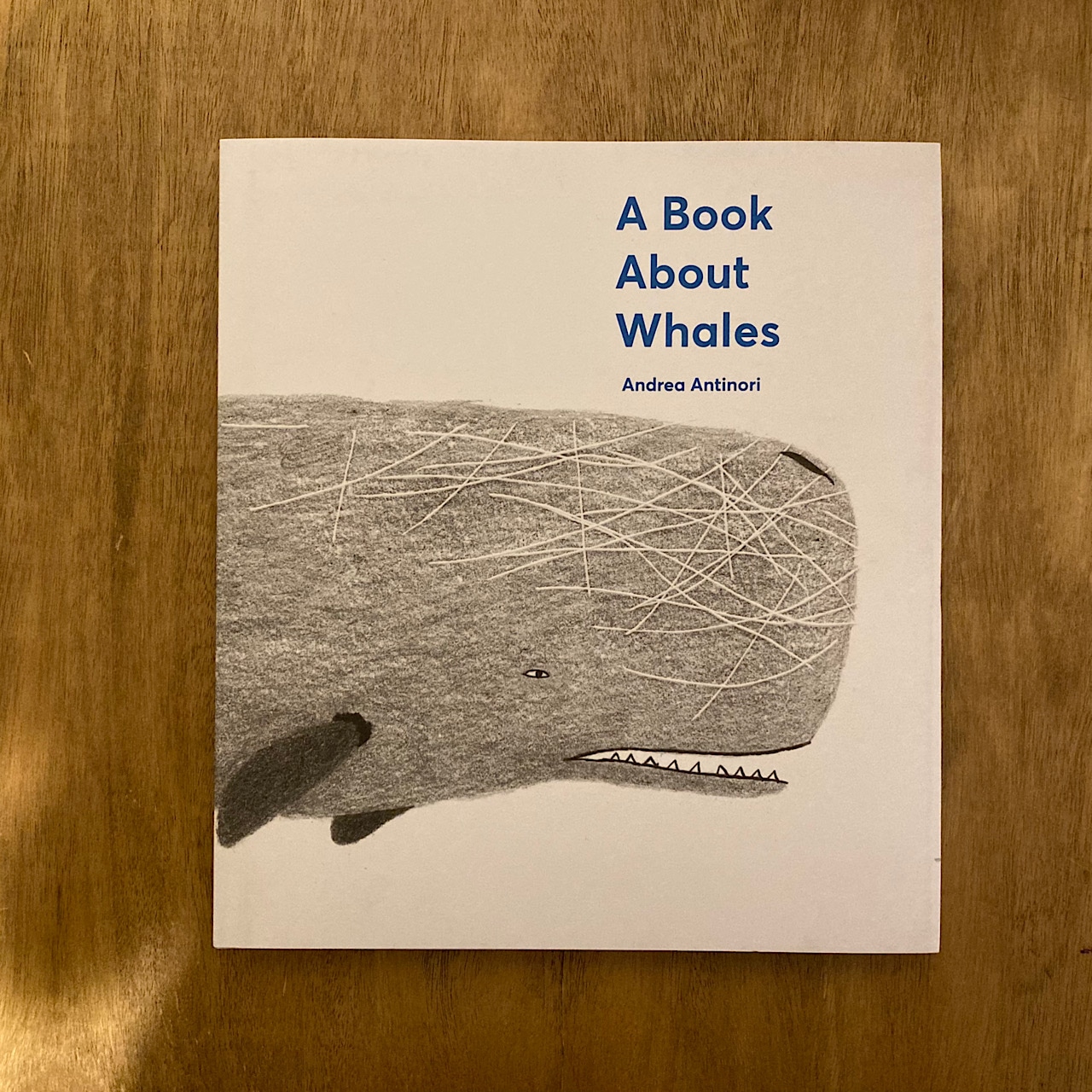 地球上で最も大きな哺乳類であるクジラについて、何百万年もかけてどのように進化してきたのか、何をどのように食べているのか、どのように移動しているのかなど、知りたいことをすべて教えてくれる、クジラの本です。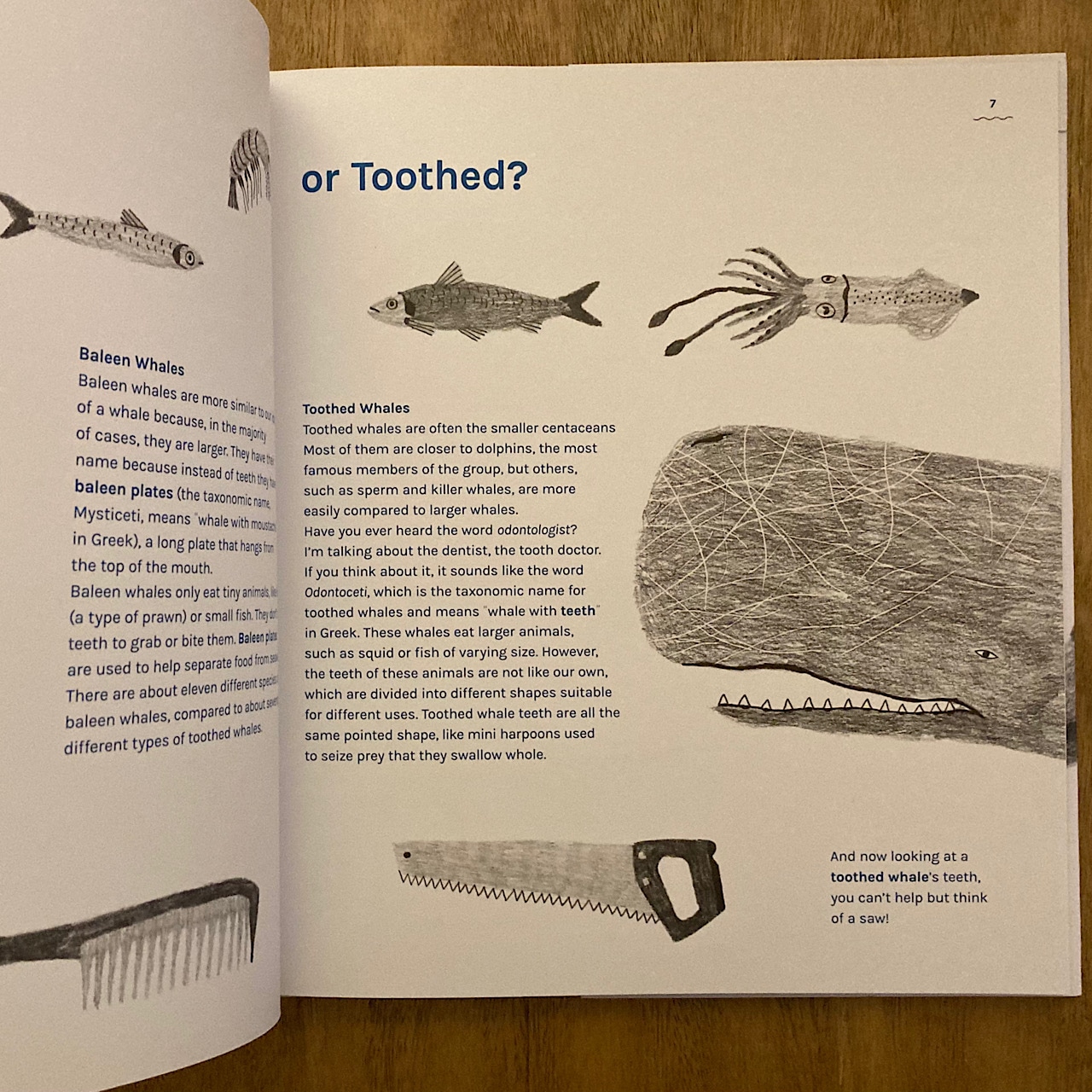 イタリア出身のイラストレーター、アンドレア・アンティノリのモノクロのイラストが、クジラの水中世界を生き生きと表現しています。シロナガスクジラとザトウクジラなどの違いや、それぞれのクジラの特徴など、さまざまなクジラを1頭ずつ紹介しています。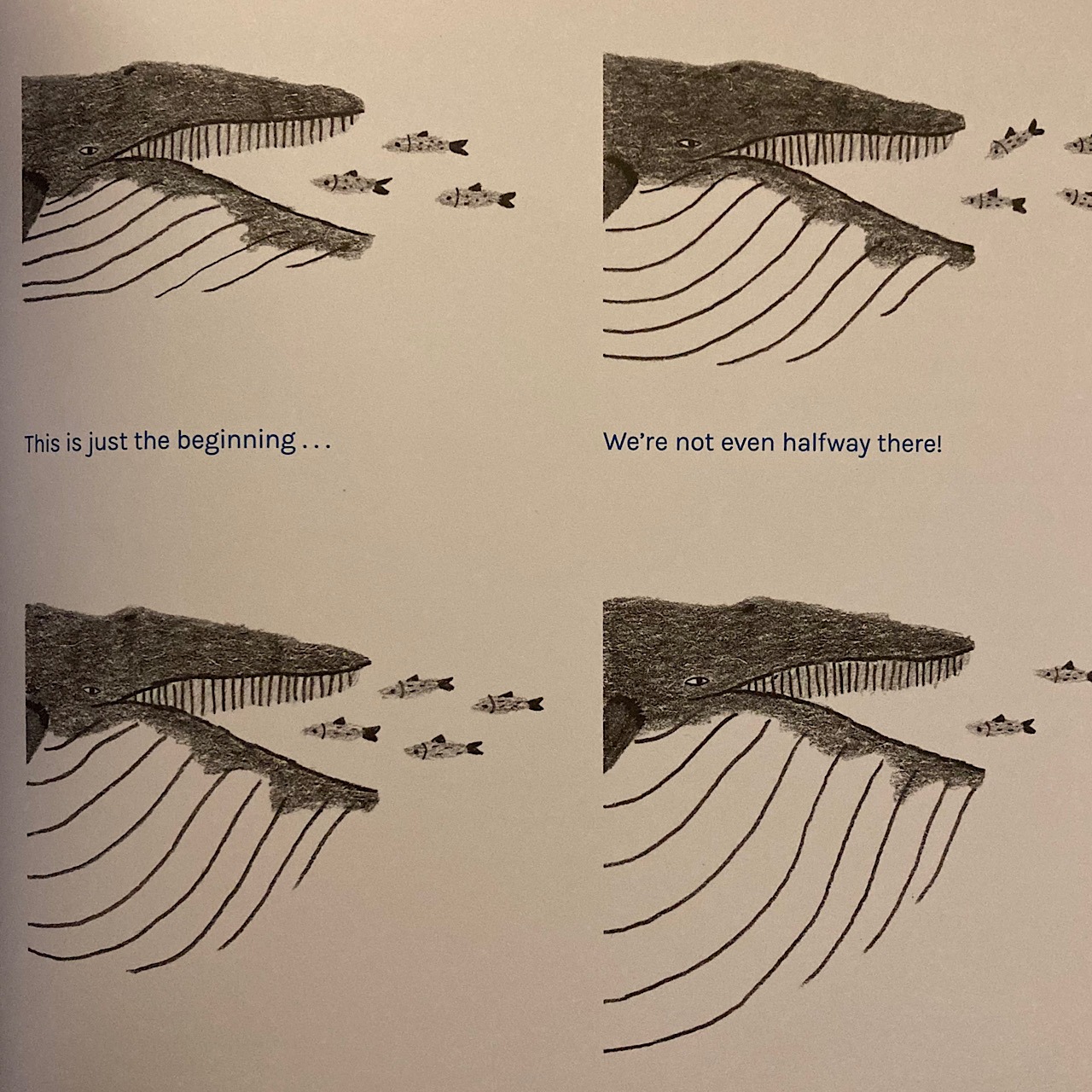 遊び心にあふれた内容で、どのページを読んでも興味深い内容ばかりです。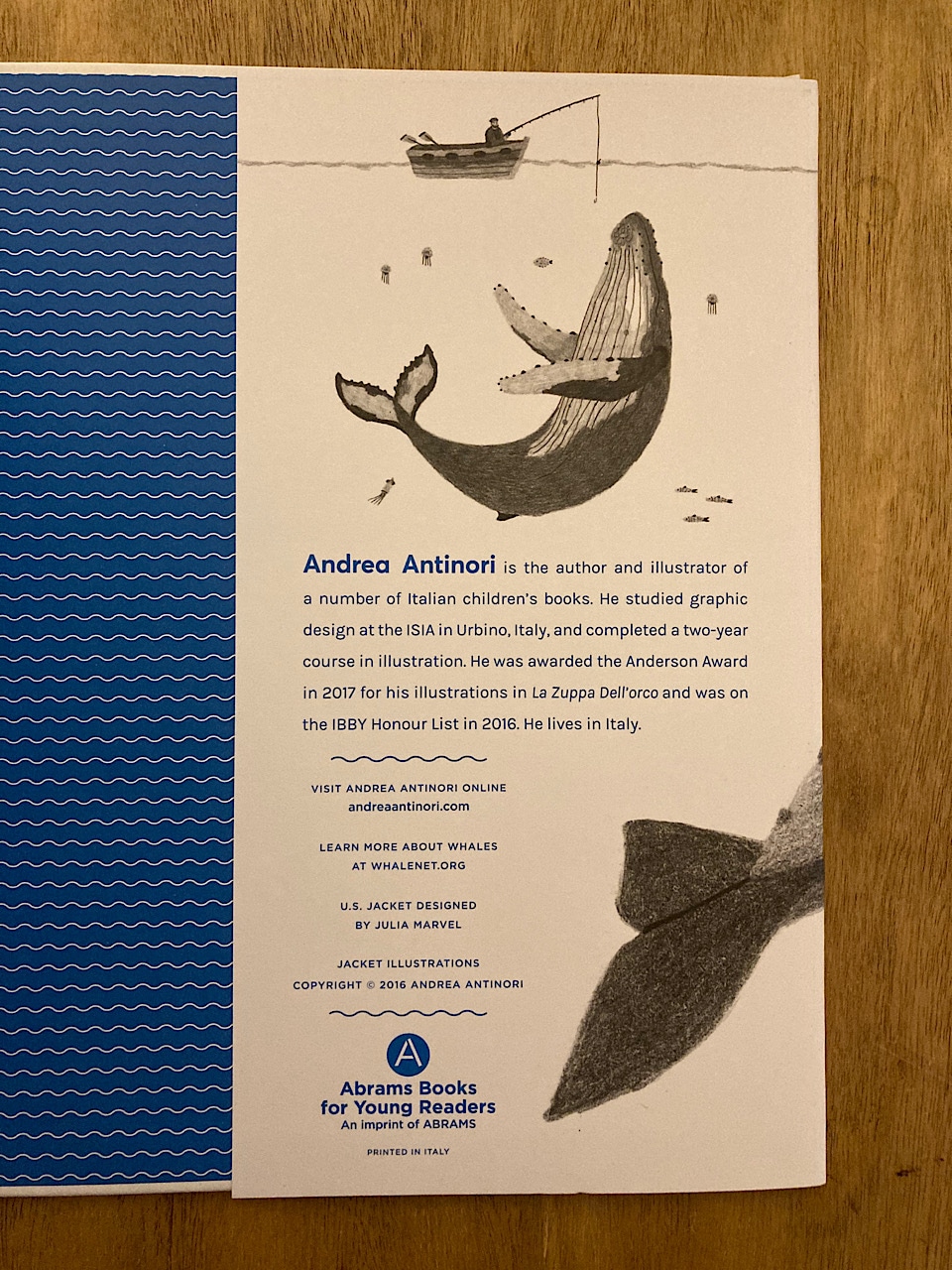 A Book about Whales
Contributor(s): Antinori, Andrea (Author)
EAN: 9781419735028
Publisher: Abrams Books for Young Readers
Binding: Hardcover
Pub Date: May 14, 2019


Publisher Marketing:
Acting as a first book of whales, A Book About Whales teaches young readers everything they need to know about the largest mammals on earth: how they have evolved over millions of years, what and how they eat, their migration patterns, and more! Andrea Antinori's whimsical black-and-white illustrations bring their underwater world to life. The book discusses a variety of whales one by one so readers learn to tell the differences between a blue whale and a humpback whale, among others, and what makes each of these whales unique. Packed with facts and playful in tone, this book is a must-have for young and curious nature lovers. It includes a bibliography and index.