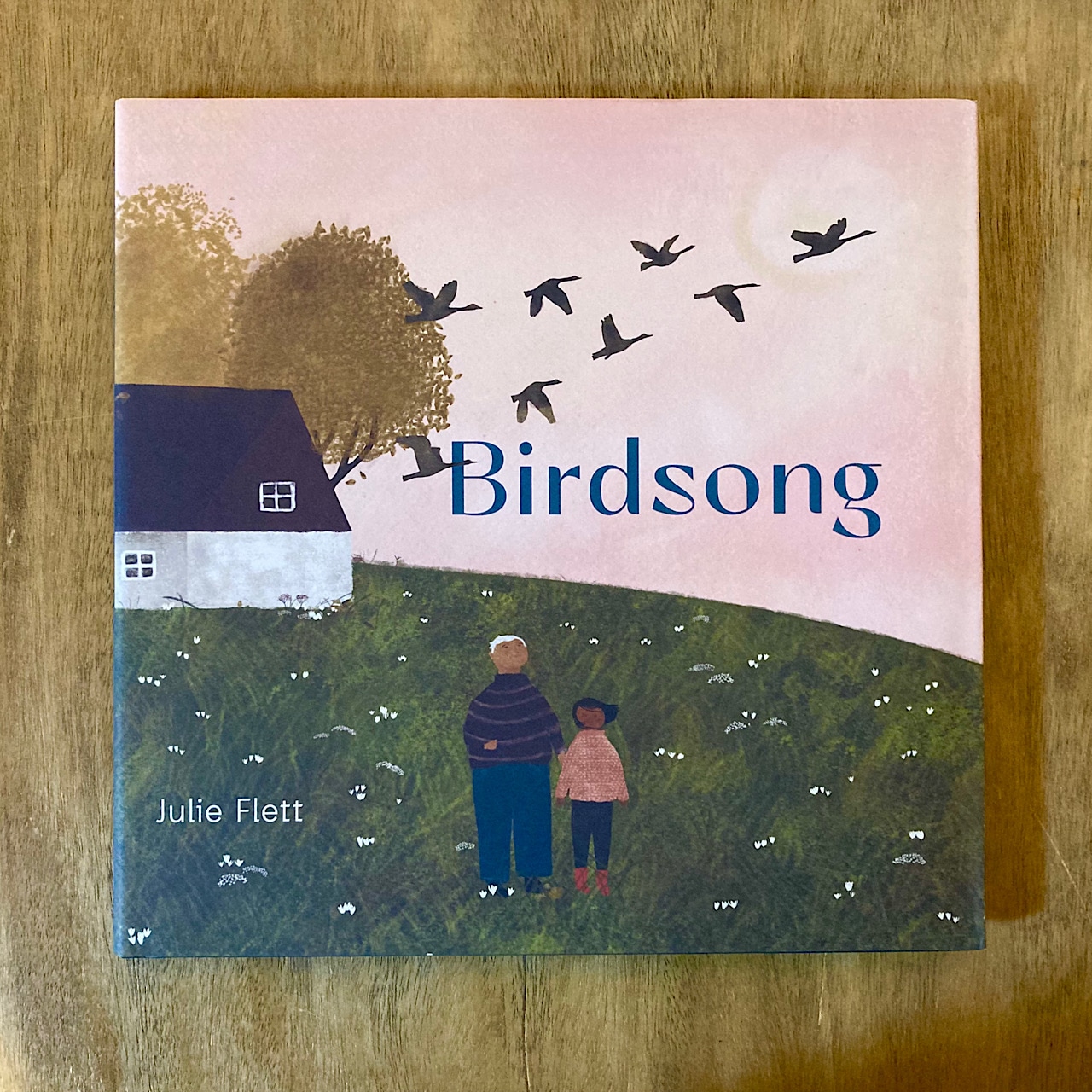 カナダの作家ジュリー•フレットの絵本です。
ヨーロッパ人と先住民族を祖先にもつ人々のことをカナダでは、クリーメティスといい、著者自身もクリーメティスだそうです。
自らのルーツを意識するというのは、表向き単一民族国家の日本ではあまりテーマにならないですが、海外では、ひんぱんに取り扱われるテーマです。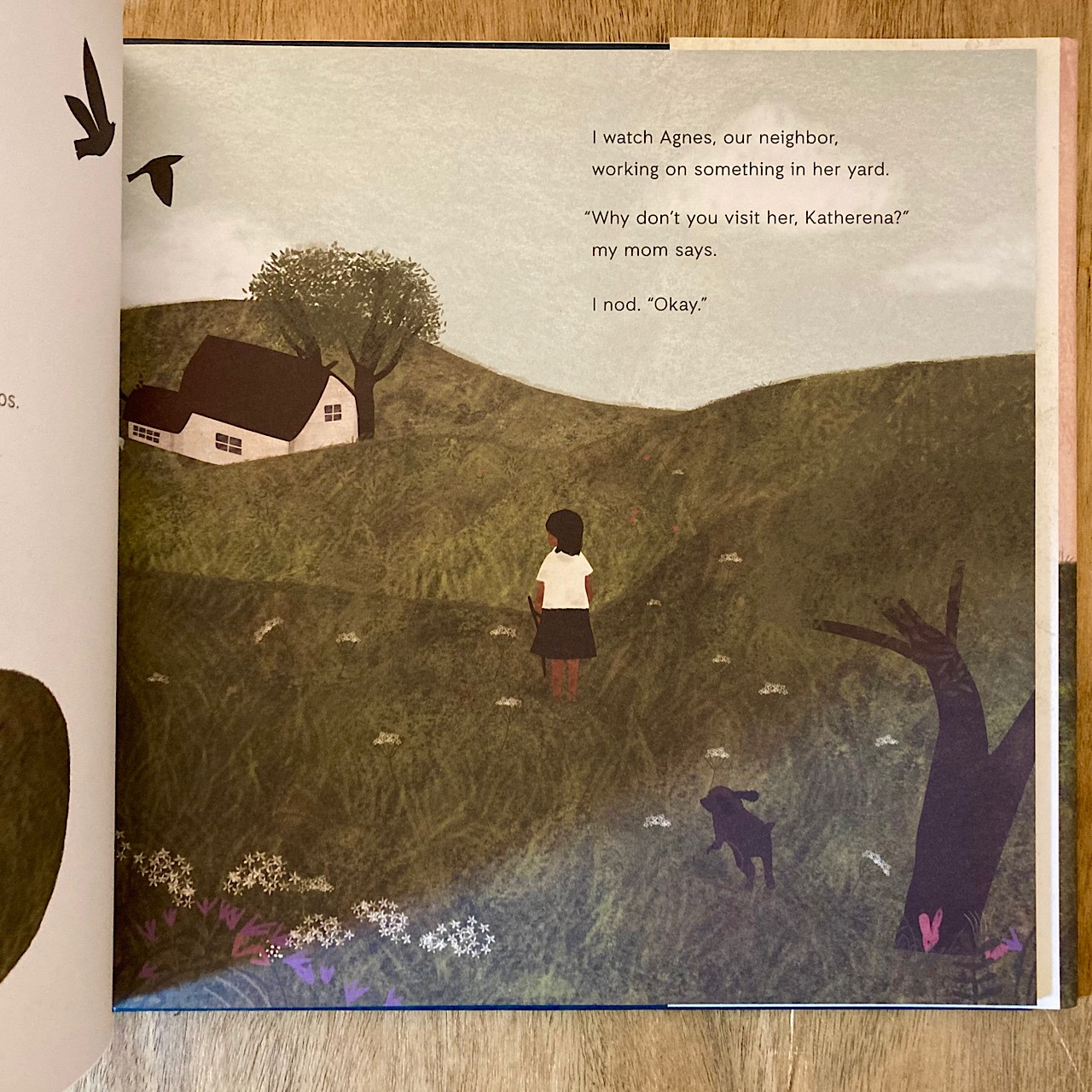 山を越え、コヨーテが道を横切る草原を抜けて、新しい家に引っ越してきた少女の物語です。
新しい家は丘の上にあり二本の木が立ち、マツユキソウ(スノードロップ)が咲き乱れる自然豊かな場所。
お隣にはアグネスというおばあちゃんが住んでいます。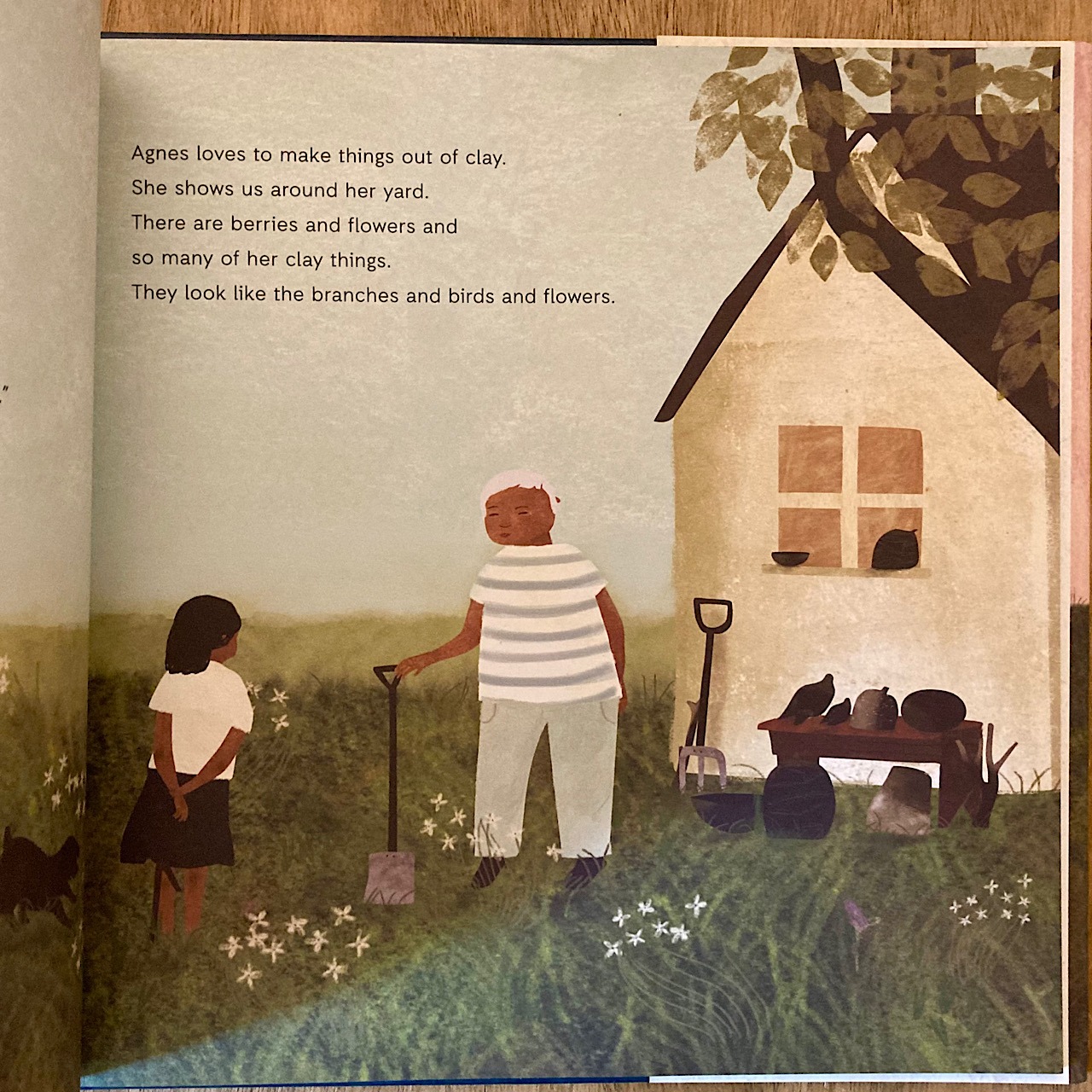 春夏秋冬と季節の移り変わりの中で、少女とアグネスは交流を深めていきます。
特に言及はないけど、ときおり先住民族の言葉が記され、二人とも同じルーツを持っているような印象を受けます。日々の生活を描いているだけなのに、同じルーツも持つもの同士のつながりの強さを感じさせる絵本です。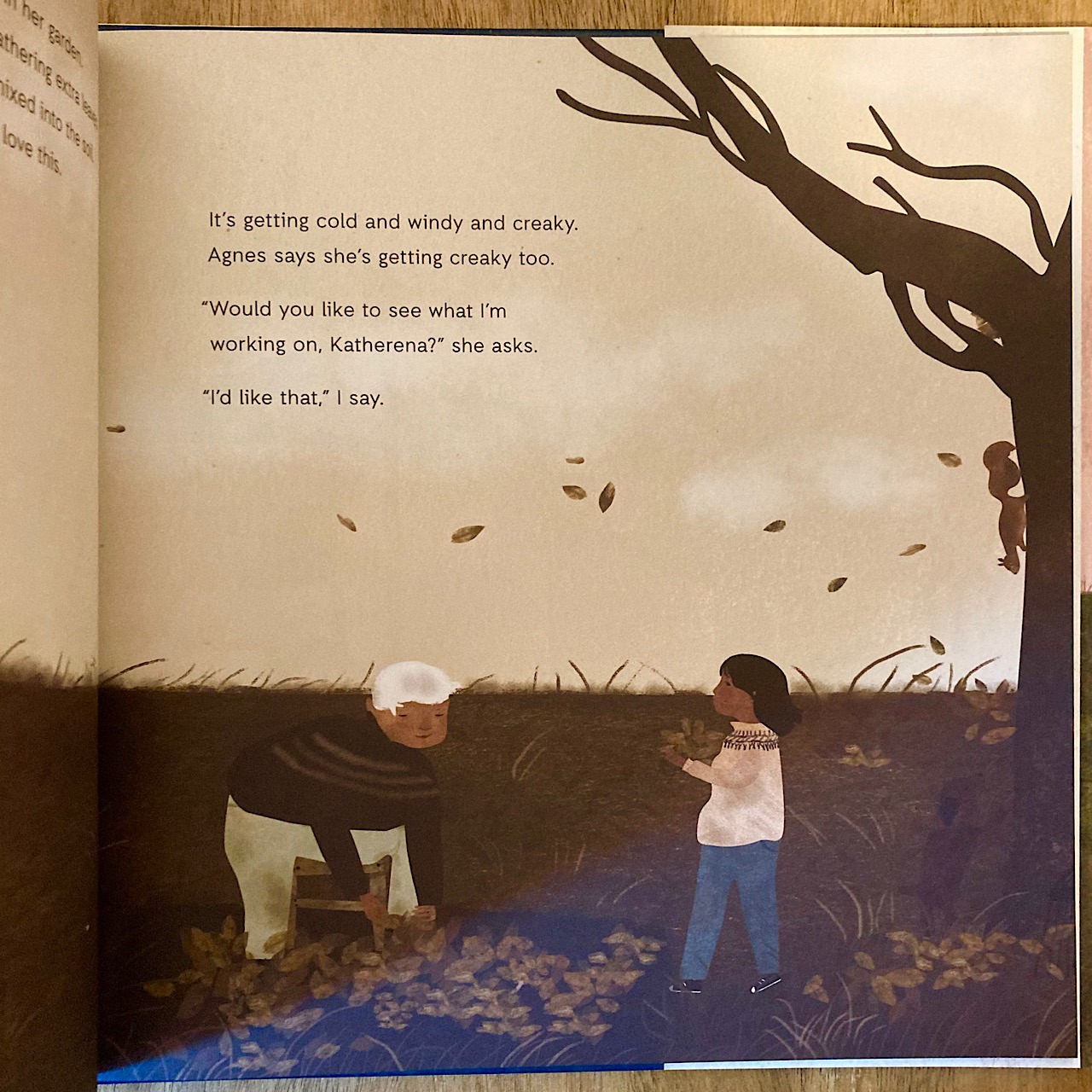 文化的な部分は言葉以外、描かれてはいないですが(深く読み解けてないだけかもしれないですが)、すごく印象深い絵本です。スノードロップも宗教的な意味合いが強いらしく、クリーメティスという混血の血筋を象徴しているのかな、とも、感じます。

とても印象深い絵本です。

Birdsong
Contributor(s): Flett, Julie (Author), Flett, Julie (Illustrator)
EAN: 9781771644730
Publisher: Greystone Kids
Binding: Hardcover
Pub Date: October 08, 2019
Target Age Group: 03 to 08
Physical Info: 1.52 cms H x 25.65 cms L x 25.91 cms W (0.56 kgs) 48 pages

Annotation:
"When a young girl moves from the country to a small town, she feels lonely and out of place. But soon she meets an elderly woman next door, who shares her love of [nature and art]. Can the girl navigate the changing seasons and failing health of her new friend?"--Publisher marketing.