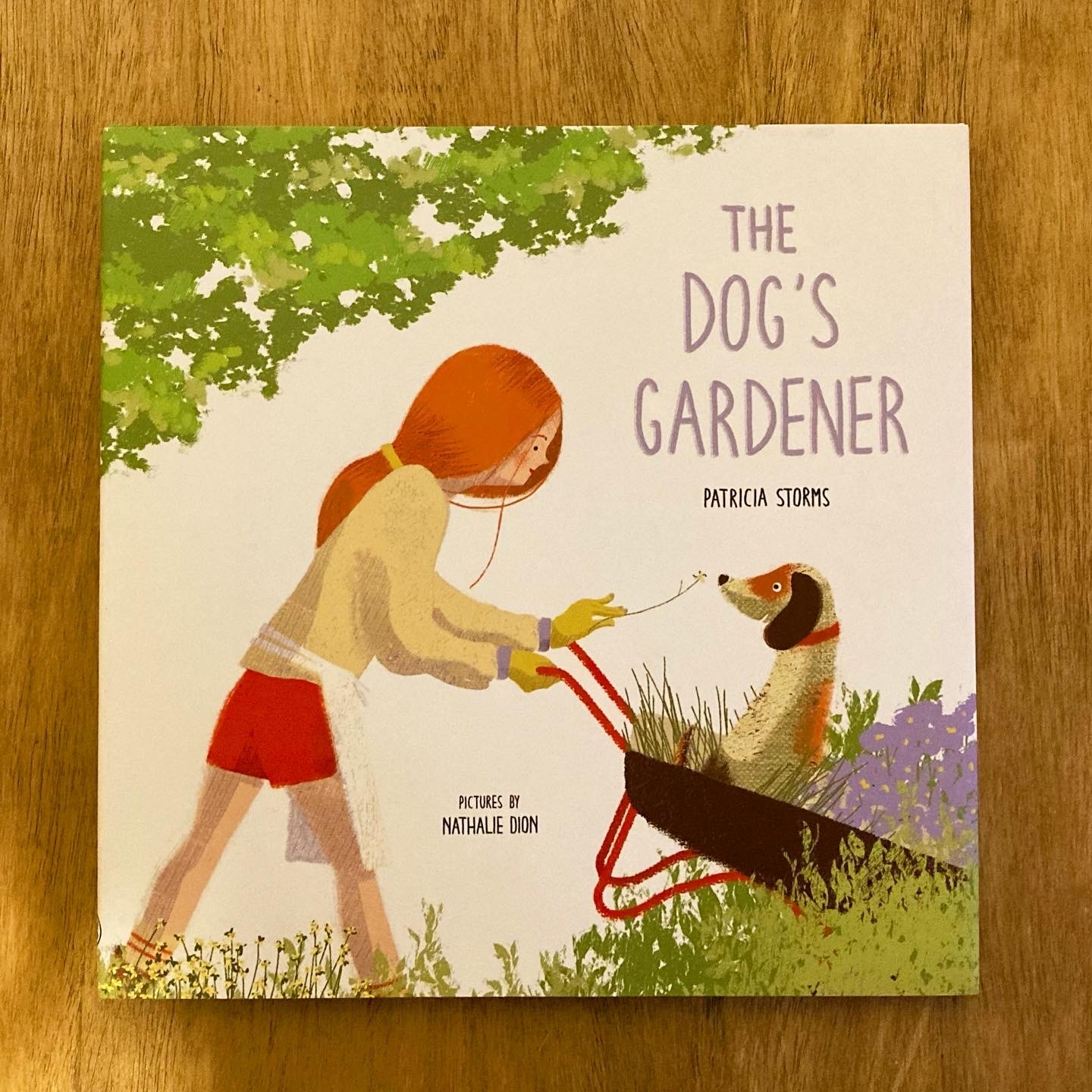 ぼくは、彼女の足音に耳をすませている。
階段を降りてくる優しい足音。
彼女はぼくが起きていることを知らない。
このまま寝たふりをしているんだ。彼女が声をかけてくれるまで。
「起きる時間よ」
それから、ぼくは、ティーを楽しんでる彼女の足元に丸まってひと時を楽しむんだ。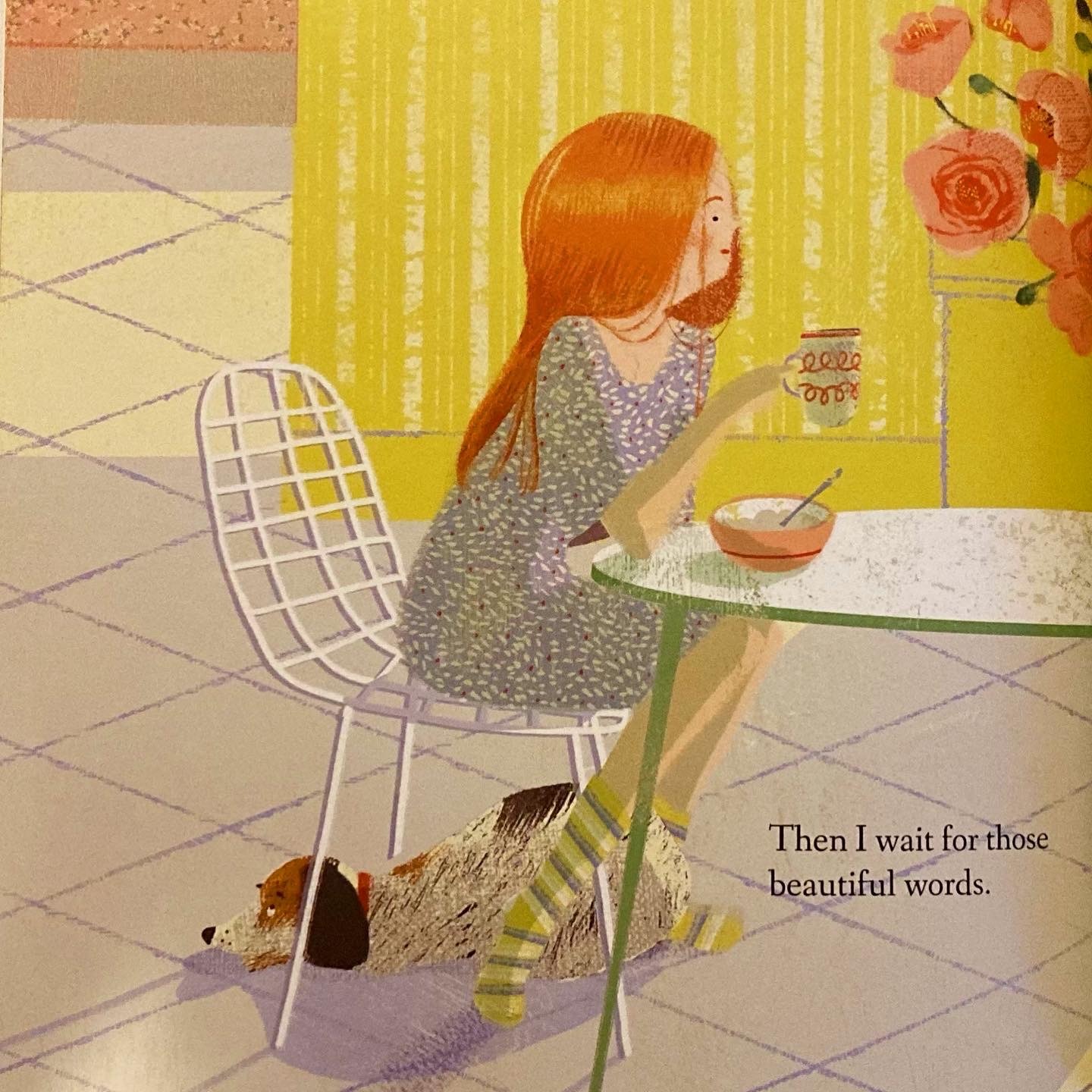 庭の手入れをしている女性が大好きな犬のダッチ。
声をかけてもらいたいから寝たふりをしちゃうなんて、かわいいですね。
緑豊かな夏。
庭の手入れをする女性と犬のダッチの穏やかな一日を描いた絵本です。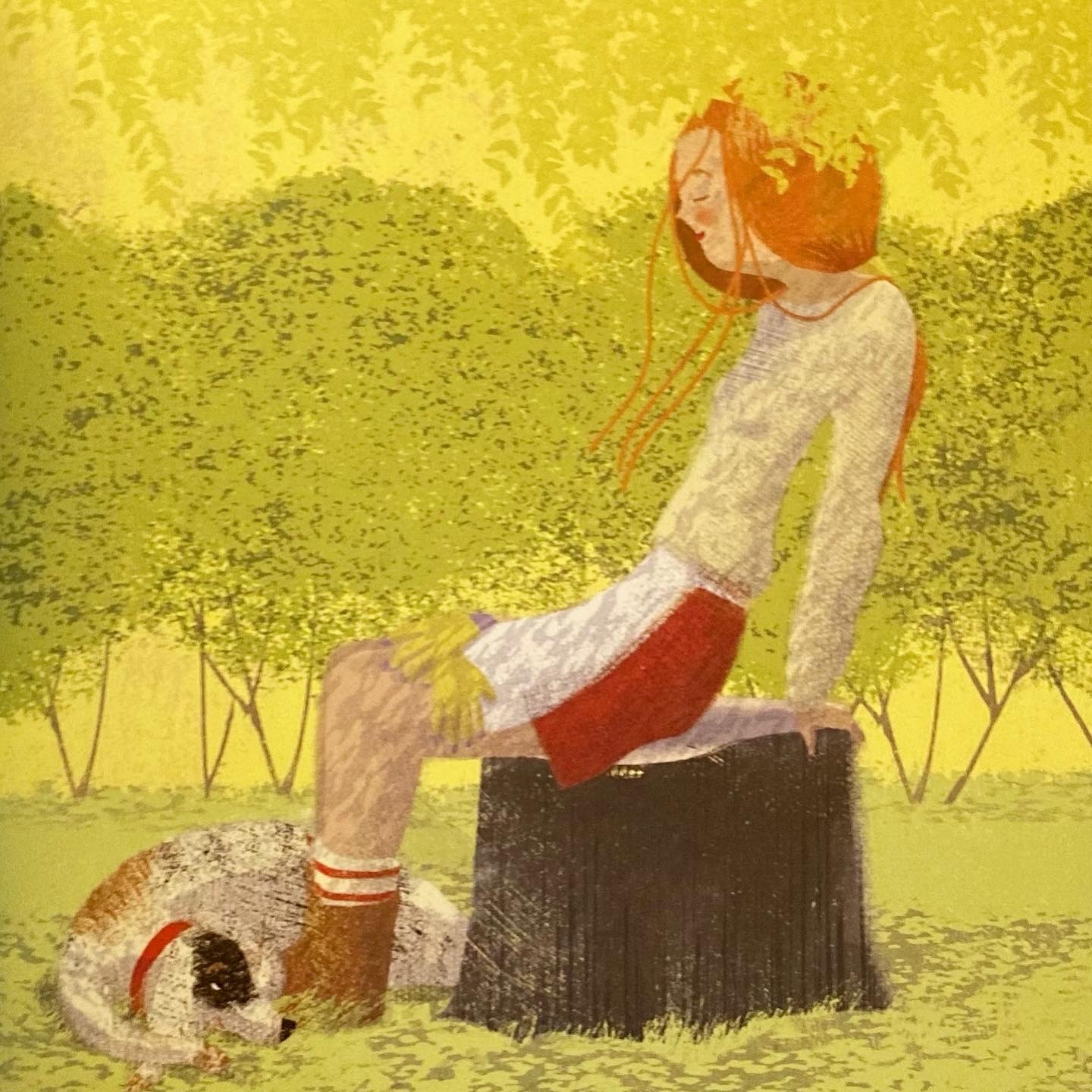 Nathalie Dionの絵本はこちら
The Dog's Gardener
Contributor(s): Storms, Patricia (Author), Dion, Nathalie (Illustrator)
EAN: 9781773062563
Publisher: Groundwood Books
Binding: Hardcover
Pub Date: April 06, 2021
Target Age Group: 08 to 12
Physical Info: 1.02 cms H x 21.08 cms L x 21.34 cms W (0.34 kgs) 36 pages
Publisher marketing
A dog delights in a summer day spent in the garden with his owner, an avid gardener.
When a dog named Dutch hears the gardener going down the stairs each morning, he anticipates her every move. But most of all, he waits for the beautiful words, "Okay, Dutch. Let's go outside."
It's a bright summer day. Dutch stands back from the dark, dusty toolshed, but the rest of the day is blissful -- rolling in the dewy grass, waiting for a scratch behind his ears, napping on the gardener's boots at midday and playing in the hose.
An amusing story about taking pleasure in the things we love, especially in the company of a good friend, written by Patricia Storms, with gorgeous illustrations by Nathalie Dion.
#絵本 #児童書 #洋書 #洋書絵本 #えほん #書店 #本屋 #デザイン #イラスト #アート #芸術 #庭 #犬 #夏